Application Modernization Services
Business-Centric, Continuous and Multiplatform approach effectively leverage IT to maximize business value.
Transform applications, business processes and optimize costs

Organizations attempting to modernize legacy applications face myriad challenges, including decades-old programming languages, incompatibilities with current technologies, high maintenance costs, and a shortage of legacy coders. RMinds has helped mid-market customers successfully modernize legacy systems.
RMinds modernization strategy helps incrementally integrate applications and processes to meet the business workflows and achieve cost savings with minimal disruption to business operations.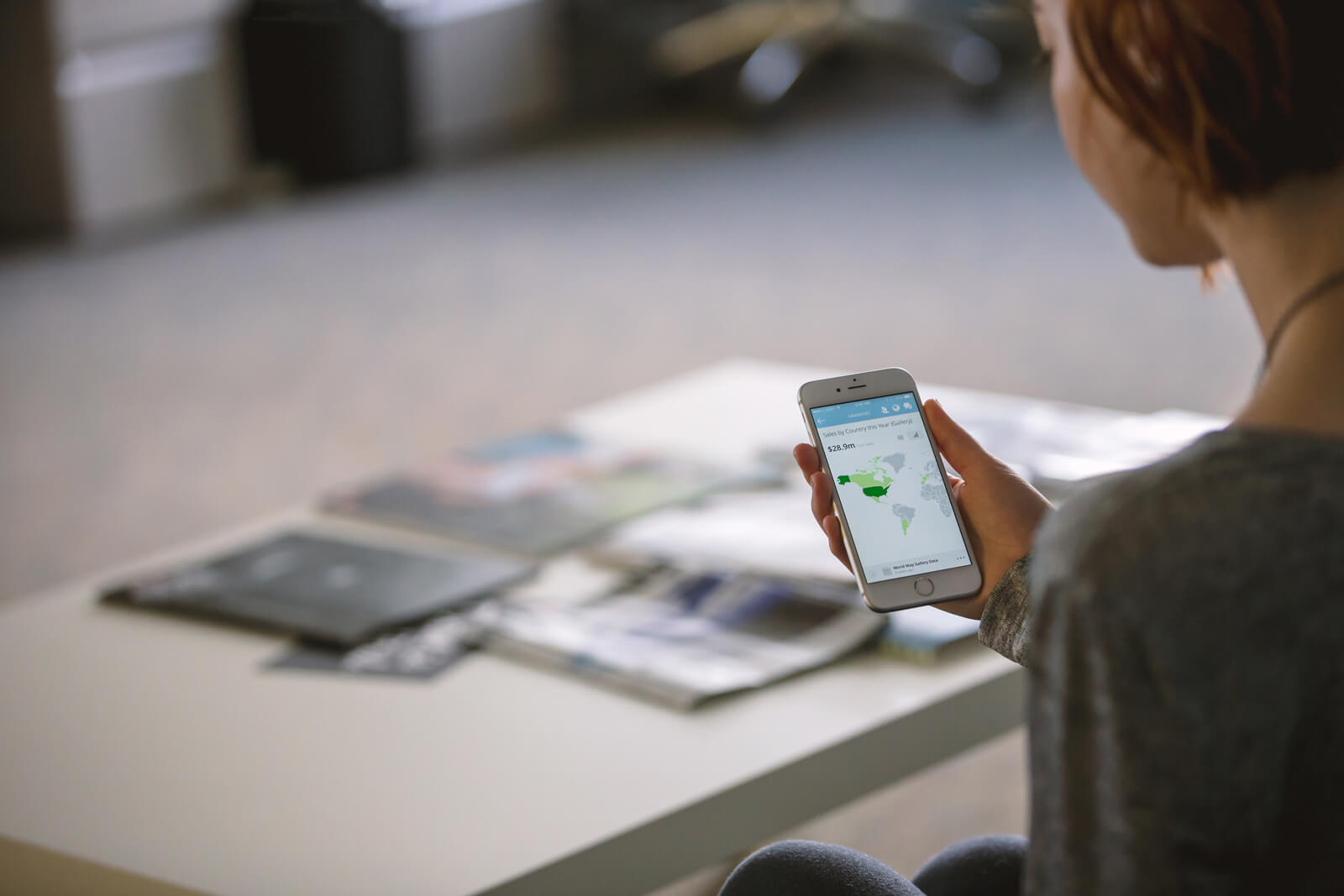 Mid-size companies focus their modernization efforts on the below business needs:
Eliminating duplicate functionality, disconnected systems and improving integration

Compliance with regulatory requirements

Managing explosive data growth

Improving application performance

Improving customer experience
RMinds application modernization Approach
We believe that the modernization effort must be applied to the entire product/service our clients are working with. We perform in-depth analysis of your application portfolio. Our strategy provides clear roadmap including all phases involved, quick wins and best business value possible. Key to success is to understand if your problem is caused by technology, architecture or functionality of the application, and how each modernization approach improves those aspects.
Our Application modernization strategy covers below areas:
the migration of legacy applications to new applications or platforms,

integration of new functionality to provide the latest functions to the business.

Modernization options include re-platforming, re-hosting, re-coding, architectural changes, replacement and retiring the old infrastructure.
Success Stories
US Logistics Company: Streamlines Compliance & Regulatory data management 

Application modernization could be dreaded task for many mid-size companies


There are many challenges the mid-size companies face today:

Aging infrastructure – it is major obstacle faced by many customers.

Lack of agility – Complex application modernization processes could last for months.

Monolithic design – a lot of legacy applications are self-contained applications resulting into duplication's of data.

Data & App security – security of customer and business data is a concern.

Technology know-how – Mid size companies face people skill issues as many technology disruptions are rocking the industry
Mistakes to avoid on your Application modernization journey


When done right modernizing legacy applications can be rewarding process. However, potential mishaps can crop up during any major IT endeavor. Below are some of the most common mistakes organizations make :

Failure to secure stakeholder buy-in.

Lack of understanding about current state of the IT infrastructure.

Lack of stakeholder participation in acceptance testing.

Sharing stakeholders during the project executions.

Lack of communications.
Application modernization journey must start with "Assessment"


When embarking on a project, whether short or long term, it's always tempting to focus on the end goal. After all, when everyone involved (vendors, IT, business line stakeholders, etc.) understands the destination, it increases the chances of success. It also creates a vision of what your business desires, and sets the stage for IT to build a solid architecture roadmap.

RMinds comprehensive portfolio assessment that can help you take this crucial first step with confidence. Our consultants use technology to analyze your software assets, data structures, use cases and functional interdependencies. We also use advanced tools business process mapping and use-case modeling. This 360-degree analysis creates a complete picture of how users interact with your application and how it achieves your objectives