Digital Solutions for Your Business
Technology needs to be central to your business. We find the right solution for your unique needs.
Our Services
Giving Your Business a Competitive Advantage.
You are looking to digitize your business, modernize your IT infrastructure, enhance customer experience, and much more. RMinds is the company for you.
We have the resources and expertise to help you:
Reduce cost

Reduce risk

Accelerate time to market

Generate new revenue streams.
We will help you establish secure, performing and reliable IT infrastructure.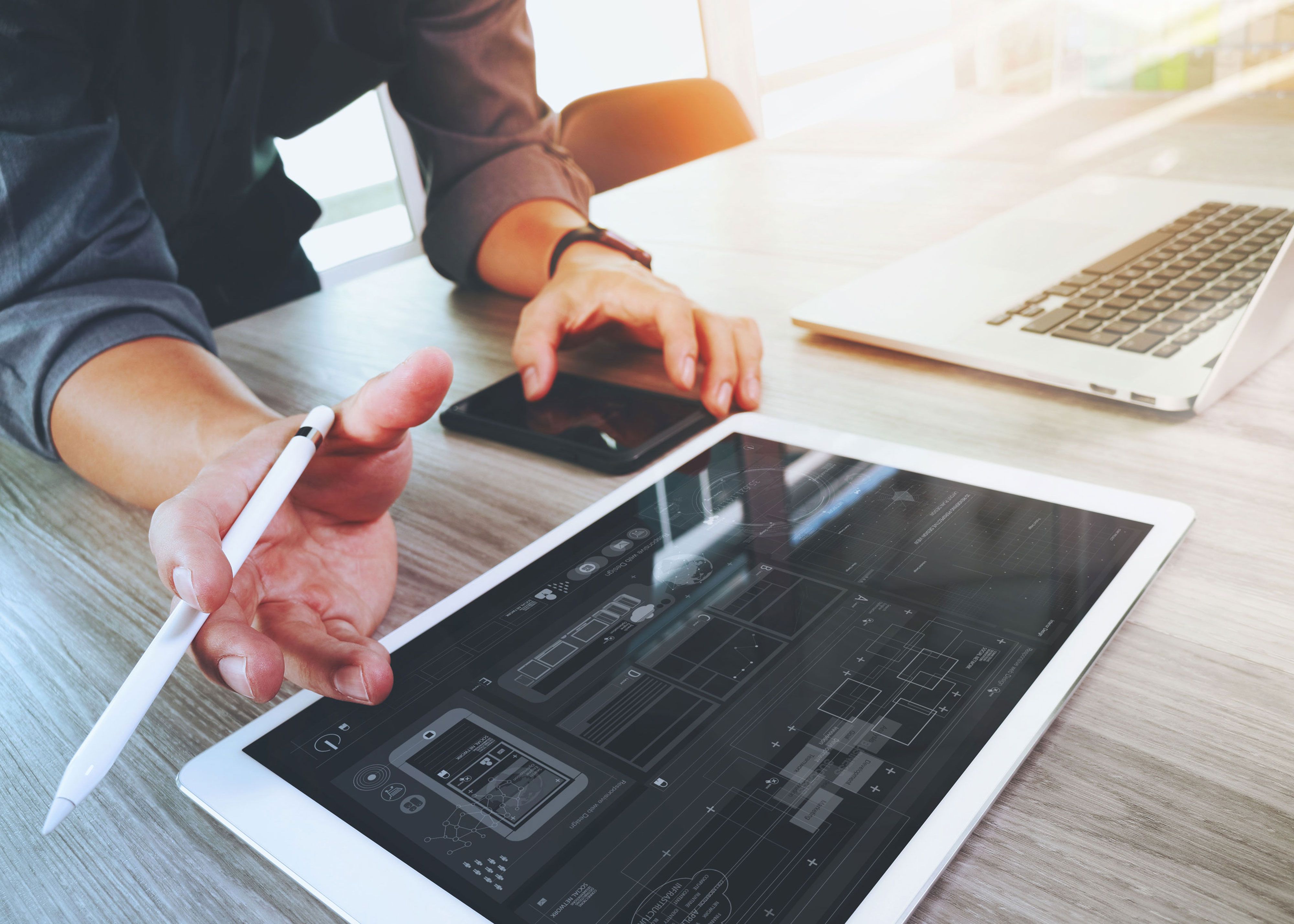 Design for Human Experience

As digital technology is getting mainstream, what if digital experiences are personalized? If systems are personalized, the quality of user experience and effectiveness of the technology solutions will immensely benefit the business. Business must know the fine line between personalization and privacy of user data.
Realizing New Value Of Existing Investments

Beyond Platforms mid-size companies increasingly integrating their core business processes with third parties, partners and their IT platforms. Many leaders leverage these relationships to build their role in new digital ecosystems and generate new business growth opportunities. It will transform their businesses, products, and even the market itself.
Frictionless Business

Businesses depend on various partnerships and integrated platforms to conduct operations effectively. The legacy systems may not support the new digital platforms and in order to operate optimally, the companies must first re-architect the systems