We execute your Digital Agenda
Give your business a competitive advantage. From formalizing digital strategy to implementation over the cloud. Let's re-architect your systems to improve operations and generate new revenue streams.
Driving successful digital transformation outcomes for the mid-market business.
Today the speed of disruption requires every business to deliver exceptional consumer experience. Yet often companies are bogged down with legacy systems causing inefficiencies.
We at RMinds take a methodical approach first to understanding your business and processes. We then provide a carefully thought-out strategy for your digital transformation.
By making technology work for you, we deliver and drive operational transformation focused on best customer experience, increased efficiency leading to substantial revenue expansion.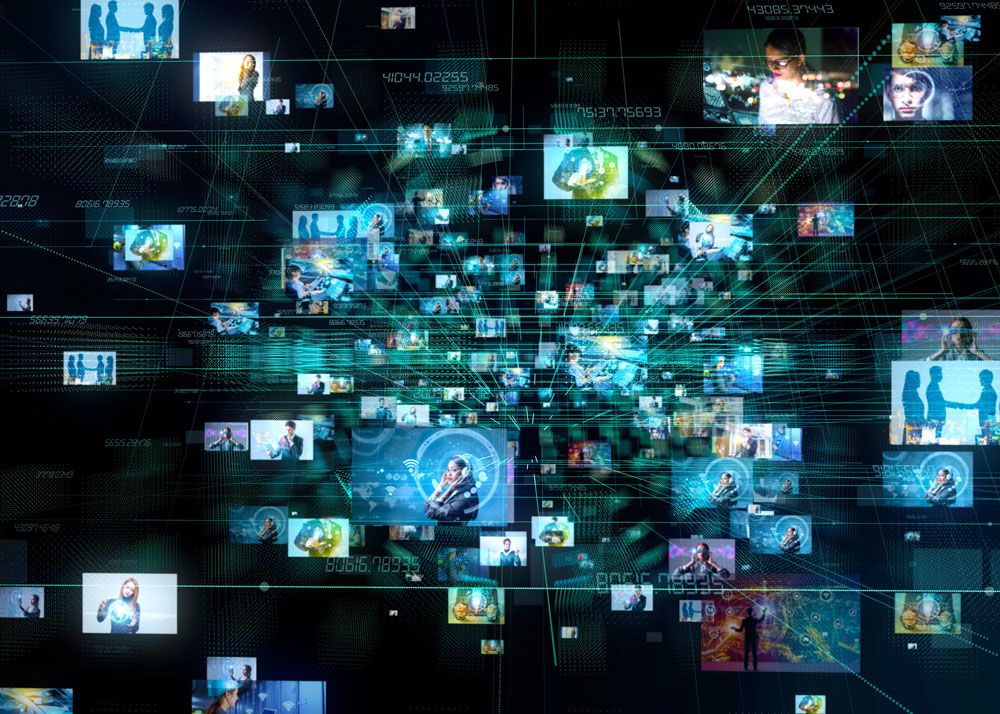 RMinds helps you improve your applications, platforms, and infrastructure to meet the needs of a digital era by:

Simplify
Unlock value, rationalize and consolidate IT assets, streamline processes and align IT more closely to business goals.
Scale
Improve the scalability, agility, and performance of your existing infrastructure to handle the business growth.
Modernize
Increase reuse and integration between siloed systems to achieve performance and lean infrastructure by replacing, fixing or upgrading the products, infrastructure, and processes.
Secure
Managing risks across IT infrastructure effectively and fixing the vulnerabilities of legacy systems.
Cloud Migration
Cloud migration boosts performance at a leading logistic services company
Key Challenges
The mid-size company needed to rationalize infrastructure as well as service costs for business application workload. The business manages data for 2000+ Indirect Air carriers, service providers and shippers across the United States.
Outcomes:
RMinds migrated legacy business application and data from Rack Space to the modern cloud with AWS. This resulted in:
Improved response time by over 50%

Reduced customer complaints by 40%

Reduced infrastructure cost by 30%

Seamless data migration

Creation of development and production environment on cloud
Transformation of Legacy systems at a Legal Firm
A nationally prominent litigation consulting firm faced issues with legacy IT systems and applications used for delivering sophisticated science-based services and analytics.
Key Challenges
Legacy IT systems and applications used for records and litigation services were inefficient to support critical business workflows. This resulted in duplicate and siloed data among disparate systems often resulted in errors, productivity loss, cost escalation and impact to revenues.
Outcomes:
RMinds developed technology strategies to address the issues and supporting efficient business processes. We deployed:
A cloud-based Open Source solution was developed allowing seamless retrieval of records, reporting and deposition services.

Infrastructure cost reduced by 60%

Performance improved across business

Error free reconciliation
Trending Views
Demand for Omnichannel Experience

Technology is more integrated into daily business transactions today. Companies are investing in creating cohesive, & integrated customer experience across all platforms and devices. Customers are using this technique to align messaging, goals, objectives and design across channels and devices. Omnichannel marketing can be a valuable asset for businesses that are looking to deliver a better customer experience.
Self Service Analytics

The mid size businesses are moving towards data-driven decision making and technology firms are responding by providing abilities to process data in real time. Data preparation plays a key role in providing reliable data to process. The self-service analytics allows the business people to prepare data themselves without relying on IT or technical teams.
Minimize cloud vendor lock-in

As the pace of digital economy continues to accelerate, many companies have migrated to cloud based technology to avoid budgetary constraints of funding large capital projects. While planning the cloud strategy businesses are planning to include the cost of cloud exit into the business case.

Tips for the sound strategy include negotiating entry & exit terms upfront, contract review for auto-renewal, select backup vendor, keep on-premise options open and design portable applications.