Data Analytics
Creating data-driven environments
The amount of data an organization can collect today from a variety of sources offers it the ability to see under the hood, understand which processes are working, and help teams prepare for future trends.
RMinds data analytics service makes it easy to instantly reveal business insights from complex & heterogeneous data – any data source, any size. Our Data analytics teams focuses on processing and performing statistical analysis on existing data sets.
Analysts concentrate on creating methods to capture, process, and organize data to uncover actionable insights for current problems, and establishing the appropriate way of reporting the information.
The power of data analytics is transforming organizations and industries subjective decisions such as employee recruitment, product buying are increasingly data driven.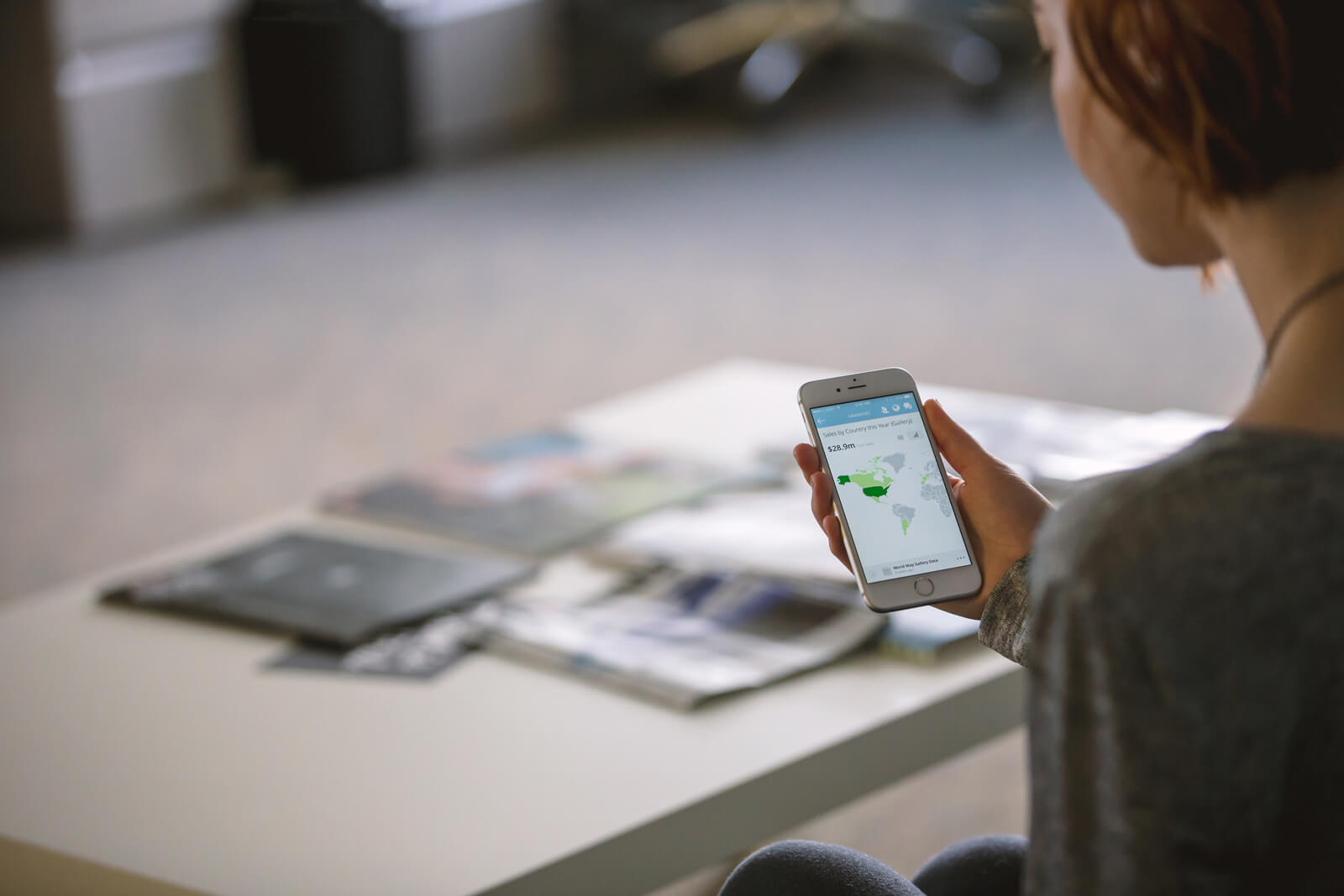 Our data analytics services are broadly categorized as under:

Data and Analytics Strategy
Your business may be storing loads of data that is unused information from transactions, connected devices and other sources. Our data strategy provides insights to fuel intelligent decisions, 360-degree customer view to boost business growth and help you make smarter decisions.
Enterprise data management
We help with data storage, movement, integration, transformation and management of data to ensure consistency and quality of data being used for analytics. Enterprise data management provides the right data – visible, trusted, and accessible. This can be a new opportunity for businesses to see data as a competitive advantag
Analytics
The analytics provides insight based on real time data. It provides understanding of the data through:
Data visualization

Reporting

Integration of heterogeneous data
DATA MOVEMENT FROM LEGACY SYSTEM OF LEGAL FIRM TO CLOUD
A top US litigation consulting firm facing issues in the legacy products used for delivering sophisticated science-based services, technology and analytics.
Key Challenges
The legacy systems used for records and litigation business were inefficient and not meeting end to end business workflows. The duplicate data existed between multiple systems often resulted in errors leading to loss of productivity and increased cost. Most of the time the errors caused incorrect reconciliation of invoices.
Benefits
inds developed strategy to address the issues by optimizing the business process. Rminds team of consultants studied the processes and pain areas and defined end-to-end business process. As a part of mapping of the process we created source to target mappings of all data that was needed to move.
History data conversion

Removal of duplicate and inaccurate data

All customer/user transactions retained

Various management reports and custom reports developed

Infrastructure cost down by 40%
Trending Views
Making sense of usage data


Recipients of analytics results include customers, third parties and internal business decision makers. Each of these stakeholders have interacted with your business in unique ways. All historical data of user interactins suggests a different journey. Each of such data points can be used for personalization effect (what, when, and how) while designing business solutions.

More mid-size businesses are becoming an insight driven business


Generating insight from vast amount of data is only part of the challenge; using it for better decision making is critical to success. Companies like retail can enjoy considerable insight into the product, channel profitability and sales data. However, with legacy systems often struggle to extract the insight available from internal data. In order to use insight carefully you may have to change operating model, skills and culture.
Data governance and trust are closely aligned


More organizations will increase focus on data governance and data quality. As data is only useful when accessible, many organizations control and balance the access verses data security needs. More and more data breaches result into security concerns and break the trust. To improve the overall experience, organizations must consider companies unique culture and business goals. Many of the financial businesses have recognizing the need for official Chief Data Officer role