WHO WE ARE

We are a mid-market focused IT Solutions and Services Provider. RMinds is a fast-growing technology services and solutions company. Our leadership brings 125 years of collective experience delivering large and complex IT projects. Our team develops business-specific technology solutions to increase your competitive advantage. In a crowded market where competitors overpromise and under deliver, we're different. We do not offer one-size-fits-all solutions. Instead, we form a partnership with our clients to create unique strategies and solutions that work for their companies. We help our customers leverage technology to the fullest extent for distinct business and operational advantages. We do not just deliver a service to our clients, we build relationships.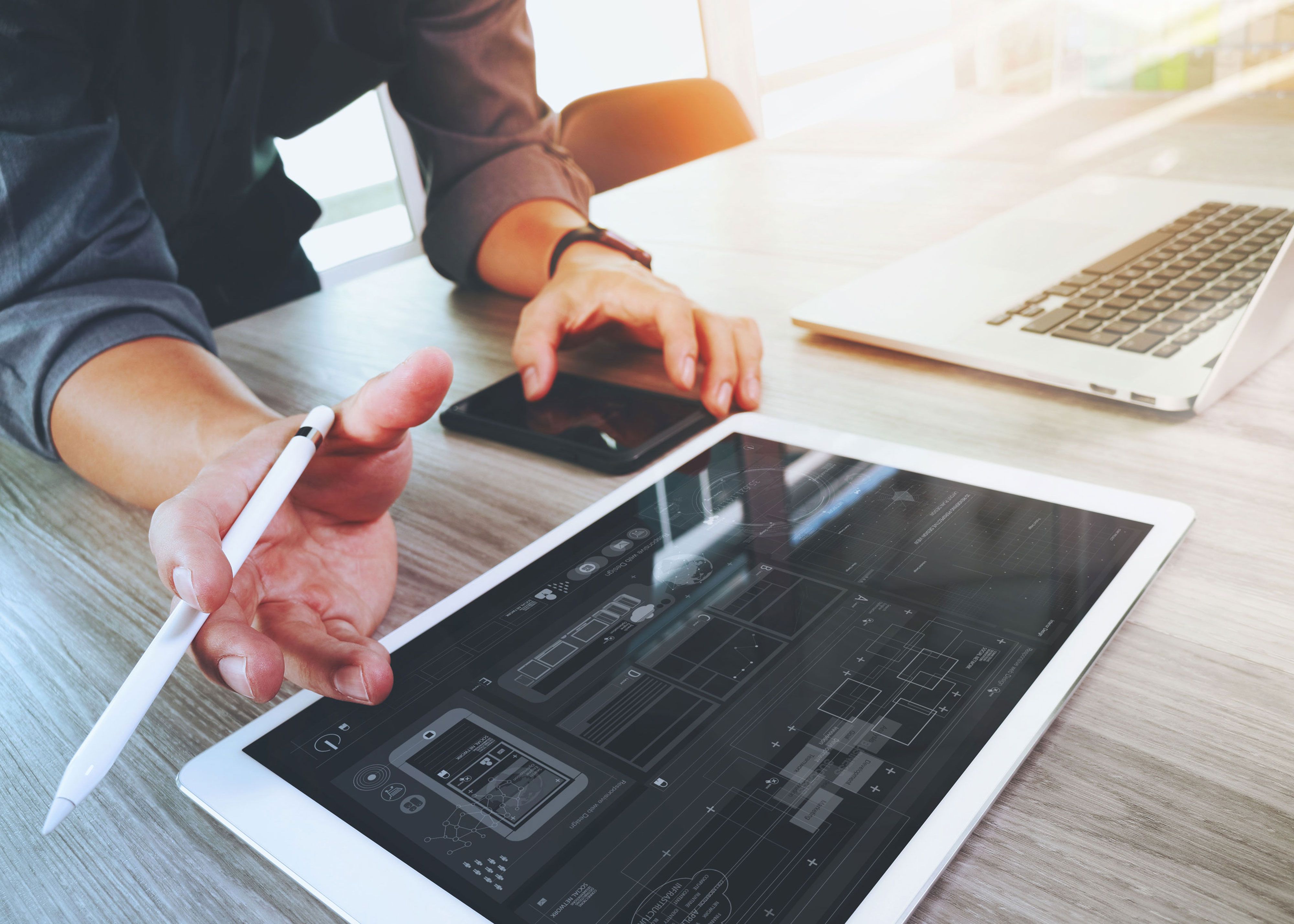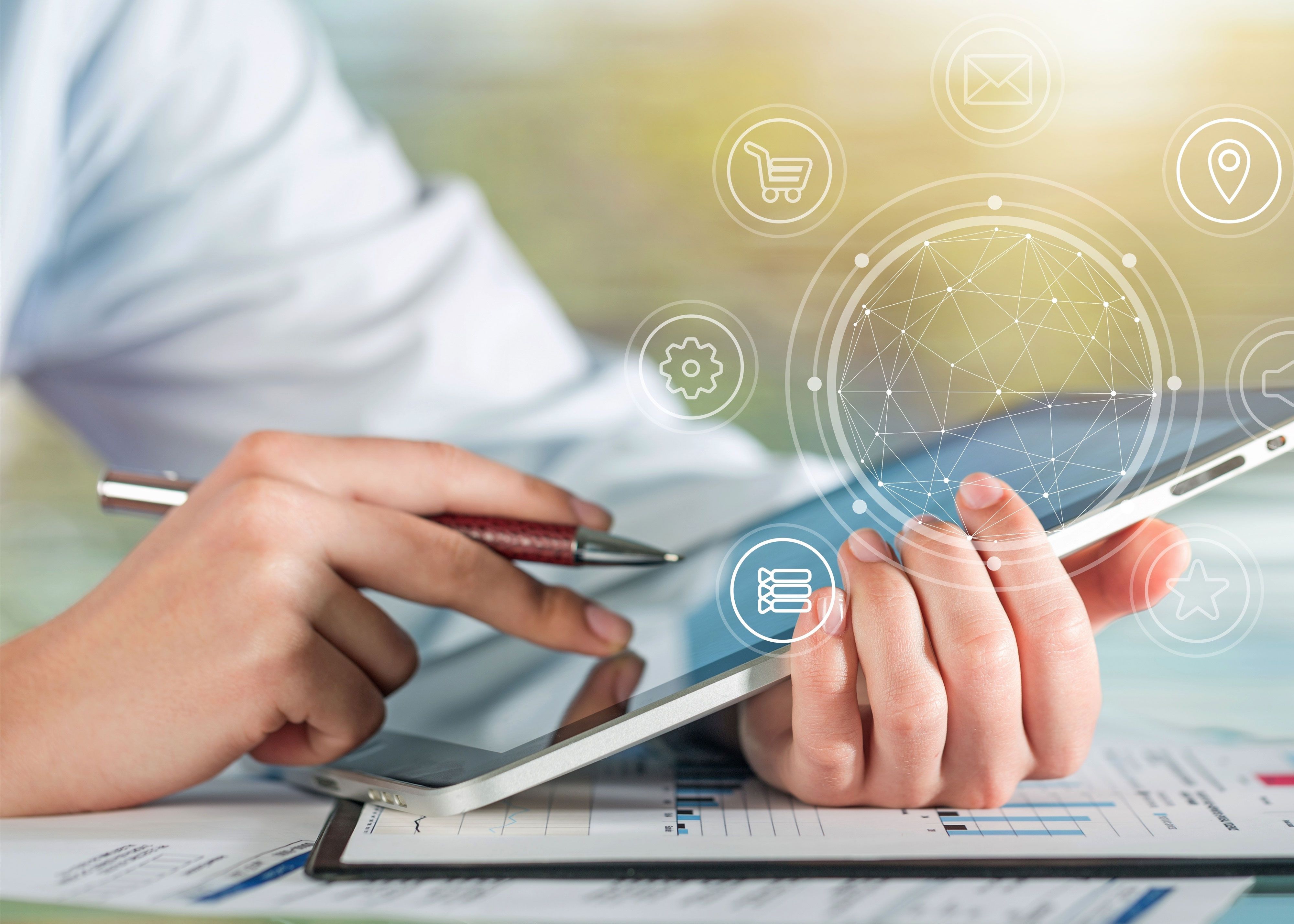 WHAT WE DO

At RMinds we help our customers leverage technology to its fullest potential. Actionable strategy and deep understanding allow us to deliver essential IT services and solutions to our customers.

HOW WE DO IT

Going the extra mile for our Customers. RMinds puts the client first. Through strategy, analysis, design, and development, we solve business problems by leveraging technology capabilities. Our agile processes offer repeatable success, reduce risk and deliver scale with speed. We offer flexible delivery models to align with customer needs and project objectives.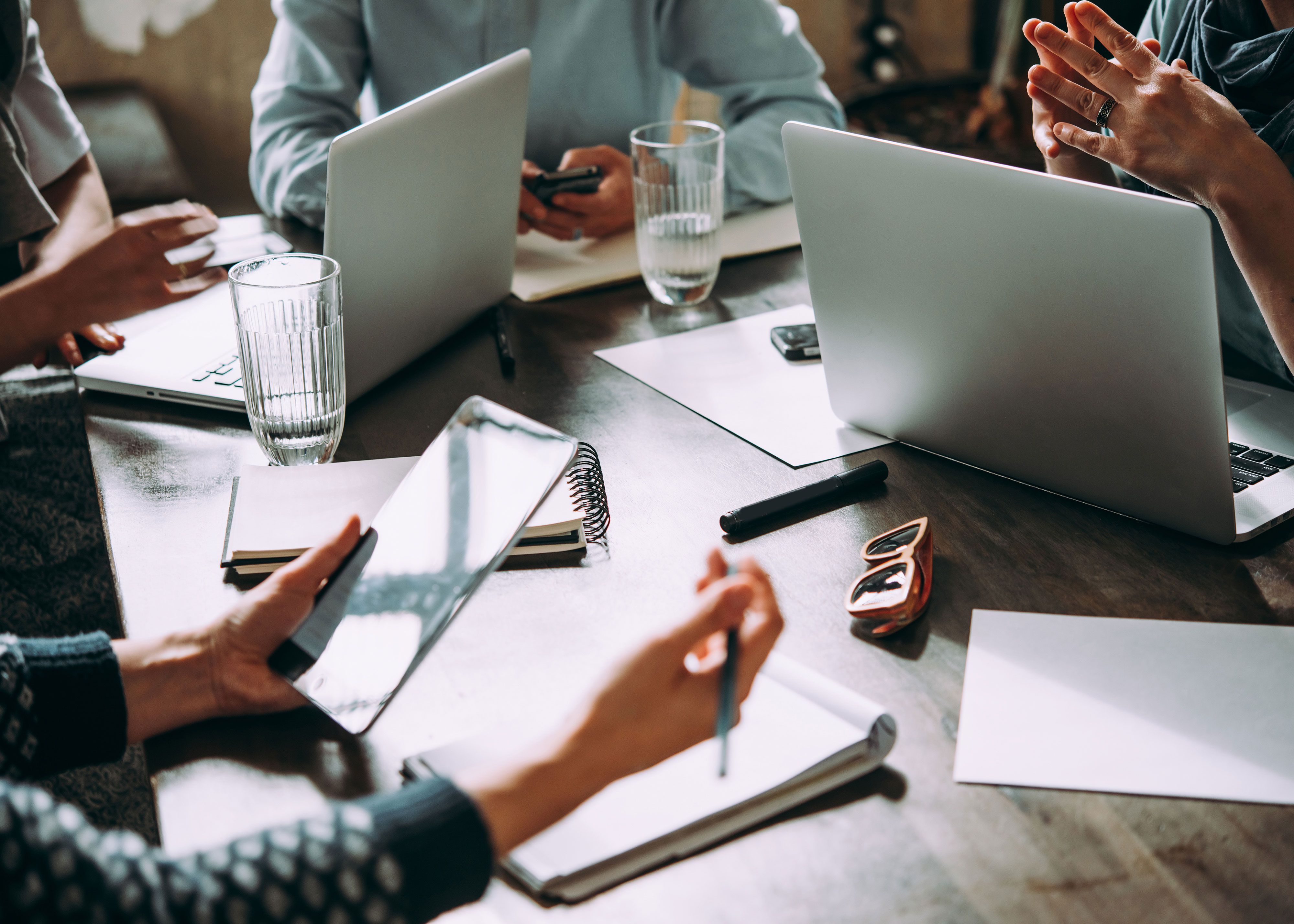 Success with Staffing Solutions

RMinds is currently our preferred placement company. They have taken the time to understand our technological requirements and have found very good candidates to match our needs. Their recruiters have technology backgrounds and can relate very well with our hiring managers requests for tech knowledge, experience, skill and certifications.
Innovative solutions for Insurance brokerage firm

Our vision was to create a unique marketplace for our insurance advisors to assist them in providing comprehensive health plans for their clients. We needed a partner that could provide the technology infrastructure to help our vision become a reality. We began working with RMinds at the early concept phase and they provided us with an innovation, cost effective plan. RMinds delivered a state of the art, cutting edge solution. We presented the solution to our insurance advisors during our annual conference and received a loud ovation from the room. We know we have a trusted, innovative and reliable partner to support us as we grow.
Delivering business value

Our company has tremendous opportunity for growth, but our systems were holding us back. Working with RMinds, and using odoo, we have uncovered new revenue opportunities while replacing our antiquated IT environment.
Peace of mind with system maintenance

The student portal and computer information support service provided is outstanding. It relieves advisors and IT team of the responsibility of system maintenance, while providing peace of mind that our system is protected, compliant and efficient for our students. Using a third-party vendor like RMinds is much more cost effective than hiring full time personnel. I am pleased to recommend them, as they provide a highly valued service to our college.